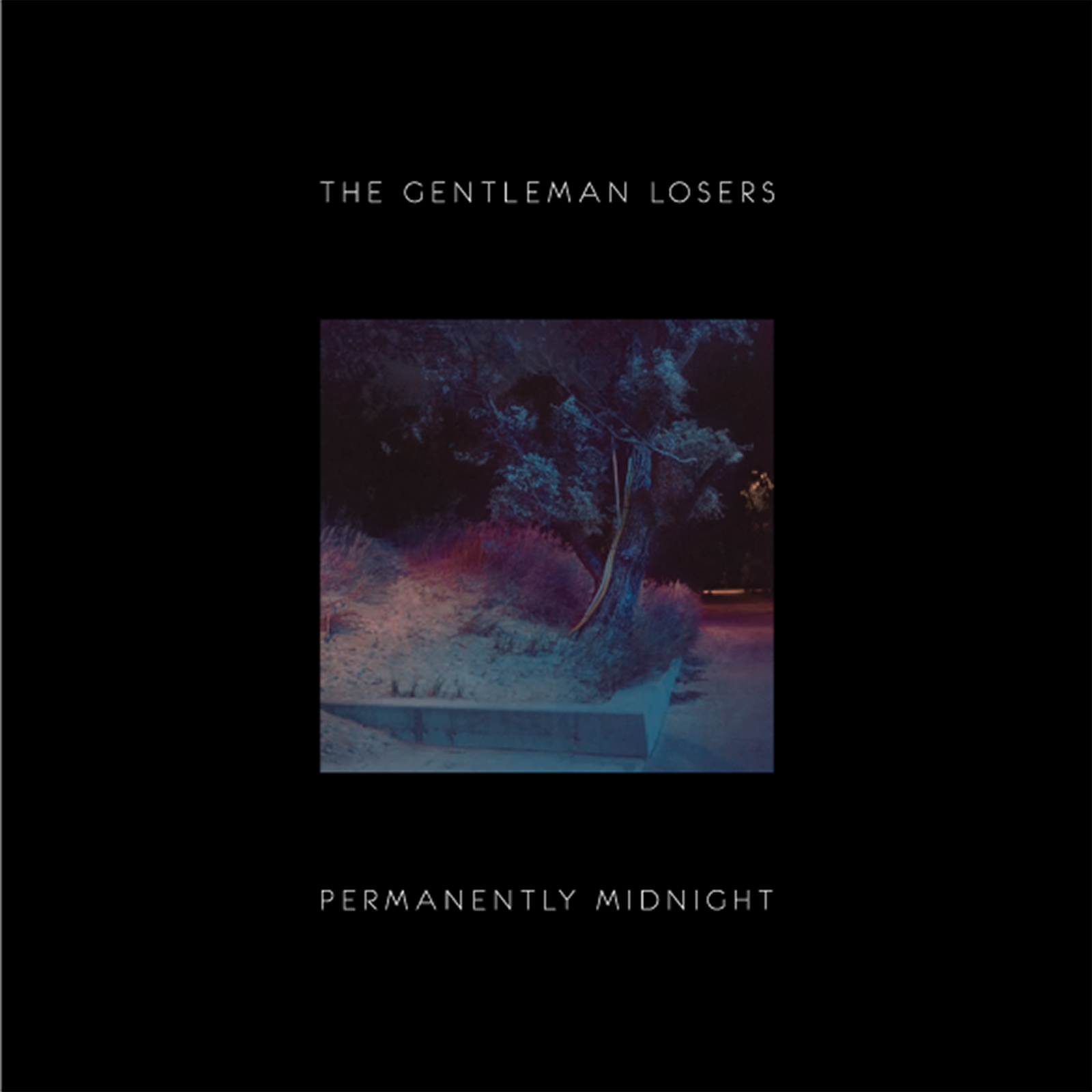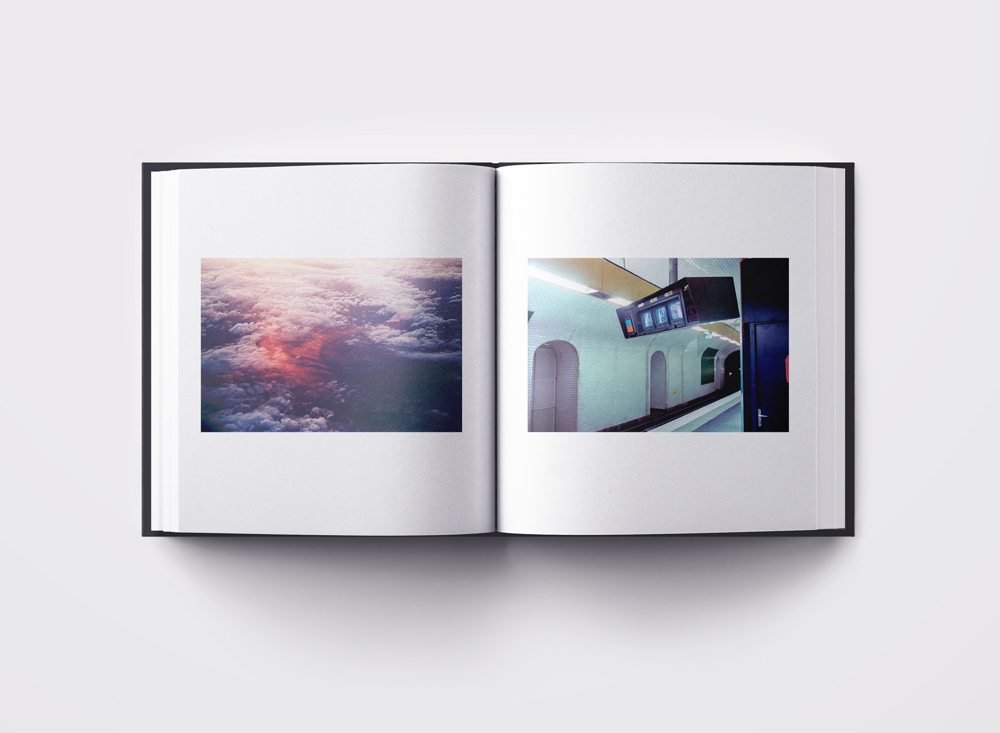 Permanently Midnight
Title : Permanently Midnight
Artist : The Gentleman Losers
Cat No : SVTP-004
Release Date : April 25th 2018
Format : Photobook with CD/Digital
Engineered and mixed : Ville Kuuka
​Artwork : Samu Kuuka & Mauno Meesit
Vocals on 'Rising Tide' : Patrick Sudarski
Violn and Viola on 'Permanently Midnight' : Kaisa Ruotsalainen
Violins : Kaisa Ruotsalainen & Anthony Marini
Viola : Hanna Hohti
Cello on 'Holding Back The Night' : Markus Hohti
Track list
1. There Will Come Soft Rains
2. Night Falls In Nowhereland
3. The Good Bird Singin' In The Twilight Tree
4. Swimming After Dark
5. Wintergreen
6. As I Came Through The Desert Thus It Was
7. Occultation Of Hesperus
8. Holding Back The Night
9. Rising Tide
10. Permanently Midnight
11. Let The Sun Go Down
(Exclusive Track For Japan)
Recorded at several locations in Europe, using vintage analogue equipment as well as modern technology, Permanently Midnight explores the idea of liminality, of being stuck in a stage where the old has ceased to exist, but the new hasn't yet begun. This experience of in-betweenness permeated the lives of the brothers at the time of making the album, and it's a mood they feel is affecting the world at large currently.
Yesterday is gone, and tomorrow doesn't seem to be coming; it's permanently midnight.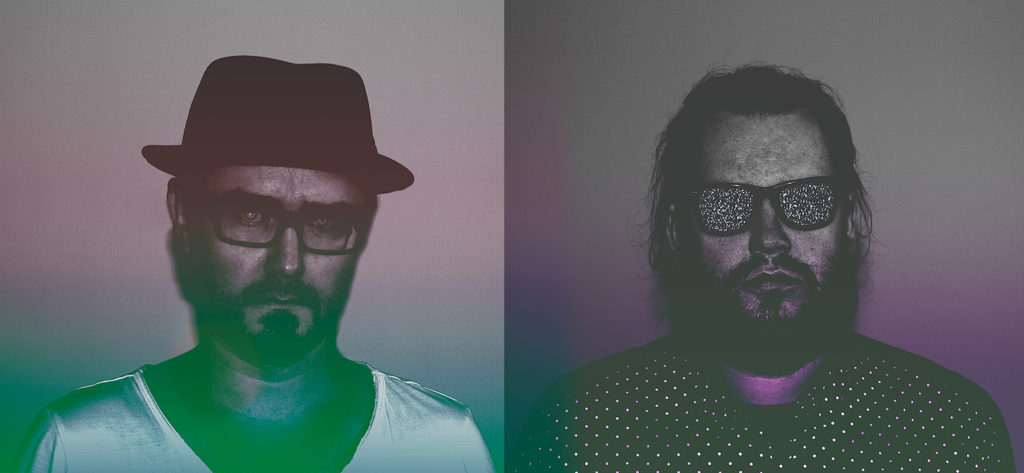 The brothers Samu and Ville Kuukka from Helsinki, Finland, first released music as The Gentleman Losers in 2006, on the highly respected Berlin/Manchester label City Centre Offices. Their mix of ambient aesthetics, lo-fi-but-hi-fi production, post-rock leanings, a hint of Americana, and a dark undercurrent, won many fans and admirers, but after two much acclaimed albums, several remixes (for names such as Bibio), an EP, and a track on a Japanese compilation, the band seemed to mysteriously disappear.
What was intended to be a short hiatus to focus on writing a film score and other commissioned music, turned into a gap of several years. The brothers' many side projects, including their synthpop outfit Lessons (Sinnbus Records, Berlin) not only made time scant but also took its toll on a personal level. But knowing that they had an amazing set of songs in the works, giving up wasn't an option.
With their trademark keen attention to detail, the production of the new album was to take several years. Now, finally ready to go out into the world, the album is set to start a new phase in the band's life. "It's a rebirth", say the brothers. "Without a doubt, to us, it's our most important record."