Orb
Title : Orb
Artist : Miyu Hosoi
Cat No : SVTP-007
Release Date : June 15th 2019
Format : Sacoche with CD/Digital
Recorded & Mixed : Toshihiko Kasai at studio ATLIO/M4 Recorded : Yuta Bandoh, Mixed : Yuta Bandoh, Toshihiko Kasai
Mastered : Moe Kazawa studio ATLIO
Recording assisted : Iizuka Akihiro studio ATLIO
Voices : Miyu Hosoi
Composer : M1 Shun Ishiwaka/M2 Ayatake Ezaki/M3 Yusuke Lawrence Kato/M4 Yuta Bandoh/M5 Miyu Hosoi/M6 Chikara Uemizutaru
3D Sound System : Jiro Kubo (acousticfield)
3D Audio Designer : Misaki Hasuo
Reverberation Room : ONO SOKKI CO., LTD
Disc ​Artwork : Isao Konuki
Sacoche : UNNUN
Digital Art Work : Isako Konuki
Track list
1. Chant
2. Jardin
3. Rovina
4. Fonis
5. Orb
6. Lenna(HPL22 Ver.)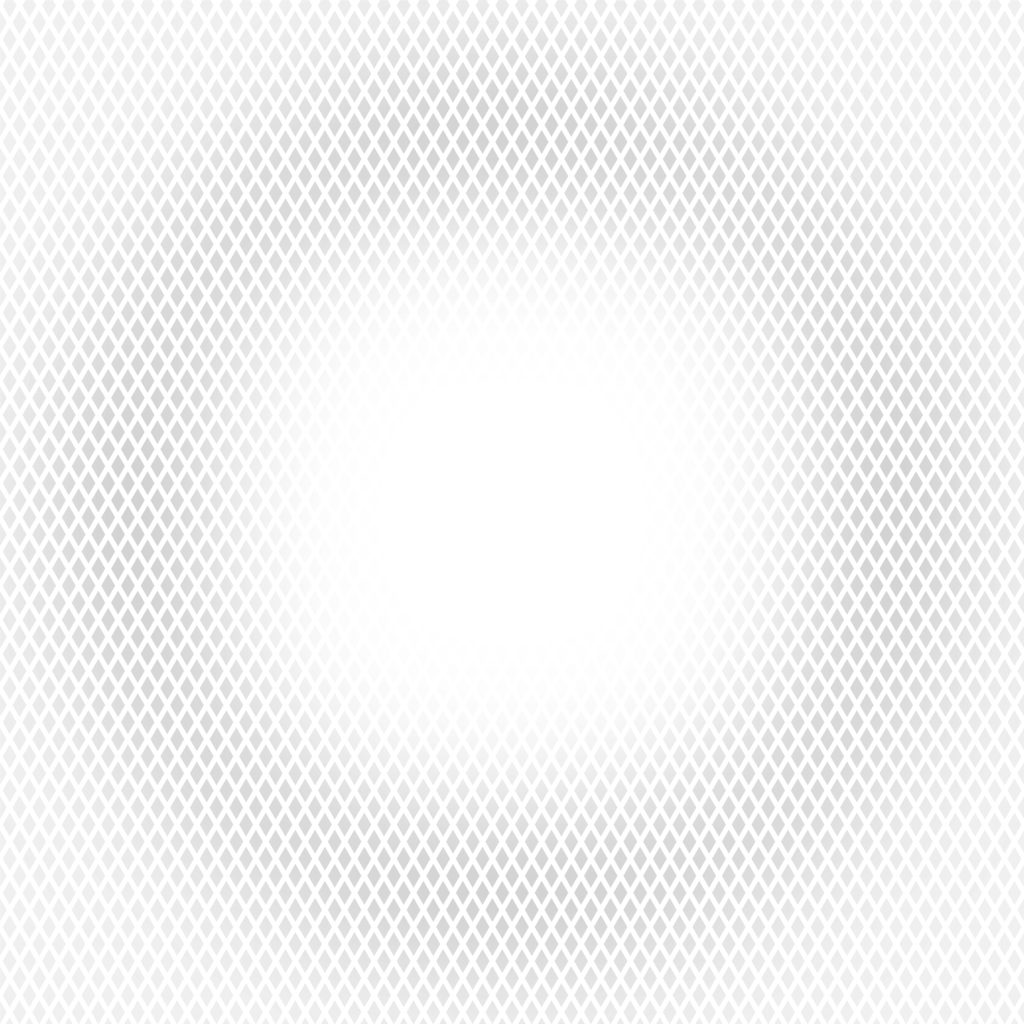 The view sounds unobstructed, as though you could see through a cruel white snowstorm.
In Miyu Hosoi's work, you feel an overwhelming beauty from the primitive sounds. Her sharp voice has a clean, cold feeling that echoes like a wave.
Globally, there are few other examples of music that use both 22.2 ch and HPL 22 sound sources. Hosoi uses them to express her own youth, giving audiences a sense of pristine and divine purity reminiscent of innocent childhood.
Hosoi created this album using only her own voice; she stated that she wanted to express a story using only vocals for her first full album. This does not simply refer to the musical context, but also to her analog approach, which consists of layering multiple voices in multiple directions using the latest media technology.
The first track on the album, "Chant," has a clear sound, like a drop of clean spring water. Hosoi wanted to express an evolution from monotony to polyphony over the course of the album, so she recorded this song in a room with a special reverberation and then used her recorded voice without any equalizer or reverb effects. The result is appropriate for the first song of the album.
Hosoi created the second track, "Jardin," by imagining a garden on a rainy day. She has stated that this is the only track on the album that she recorded emotionally. The middle part of the song is filled with images of water, and it captures the effect of the scene using a wonderfully expressed classical music score.
In the third track, "Rovina," Hosoi pursues a greater diversity of voice by incorporating different approaches to the microphone, strengths of breath, and increases and decreases. In Track 4, "Fonis," she has a renewed vocal style and expands the possibilities of her voice by using pre-recorded samples and edits of her voice as additional material. Instead of attempting to make her voice resemble an instrument, this approach seems to suggest the older view that the voice itself is a musical instrument.
Track 5, "Orb," is also the title of the album. Hosoi composed this song entirely by herself. This track brings the album full circle and evokes a sense of the entire album's sound having circulated through single route—as though through an orb.
Track 6, "Lenna," was recorded with 22.2 ch and HPL 22, and it uses this modern technology to expand the human voice's natural range of expression. The piece was composed by Uemizutaru, who stated that "I composed this piece to make the most of spatial range, including dynamic range, pitch, monaural, and surround sound." The song was mixed by Hasuo, who noted that "I wanted to express music with a sense of space, narrowness, coarseness and density, stasis and dynamism. I aimed to balance this with the knowledge." It can therefore be understood that this piece was structured with a highly technical approach. The result is attractive, and it feels as though each component has a unique personality, embodying a challenging aspect of youth.
Overall, the album creates a feeling of fulfillment that seems to trap the listener. Its sounds evoke the flow and even flood of water—water that is clean and cold. Throughout, Hosoi successfully expresses a sense of youth.
Regarding the Release of Track 6 "Lenna" under the Creative Commons License
The data of the 22.2ch 48kHz 24bit version of Track 6 "Lenna" (composed by Chikara Uemizutaru) from the album will be released under the Creative Commons License. It is the intention of the artists and producers to be useful to others in their musical research and development.
Please fill out the form below, including your name, contact information, organization, and purpose of use, and send it to us.
Your personal information will only be used if there is a need to contact you (i.e., if the conditions of the licensechange, if your usage is inappropriate, etc.). It will not be used for any other purpose.
This work is provided under Creative Commons Attribution-NonCommercial-Inheritance 4.0 International License.
I hope "Lenna" gives people the opportunity to think about the environment of creating and listening to sound. This idea—providing the opportunity to consider the environment of listening to sound—was my motivation to create "Lenna." If I were to create this song 50 years into the future, I would not choose 22.2ch—I might use a different format.
Even though there are many wonderful technologicalinventions in the field of music, I have begun to wonder why the media have not improved as the technology has.That question was the reason I created this piece. I am not criticizing music nowadays. I simply feel that recordingenvironments need to be free for all artists. I hope that both technology and expression improve, and I hope that we continue to encourage each other to make better creations.
I believe that choosing the right technology for what you want to express is important. Your careful choice of technology reflects your pride as an artist and your respect for the developers.
"Lenna" will be expanded into different formats in the future, but there are not yet any definite plans regarding the details. There are many opinions, and it will depend on the listeners. You also have the option of creating your own "Lenna," and I will be pleased if you do so.
I would like to offer my sincere thanks and appreciation to the production team, who supported this idea.—-Miyu Hosoi (13th July 2020 Revised artist's previous comment. )
Production Team Credits
*When using and crediting the song, please specify the production team members below.
Lenna(2019)
Concept & Voices & Recorded: Miyu Hosoi
Composer: Chikara Uemizutaru
Mixed: Toshihiko Kasai (studio ATLIO), Misaki Hasuo
Mastered: Moe Kazama (studio ATLIO)
Recording Assisted: Akihiro Iizuka (studio ATLIO)
3D Audio Designer: Misaki Hasuo
3D Sound System: Jiro Kubo (Acousticfield)
Lenna(2019) Exhibition & Awards
2019.5.18 ~ 2020.03.01
2.0ch format exhibition at the NTT InterCommunication Center[ICC] anechoic chamber."Open space 2019 alternative views"
2019.07.20 ~ 2019.11.17
22.2ch format exhibition at Yamaguchi Center for Arts and Media [YCAM]
2019.12.06
Received the Outstanding performance award and the New Prominent Master Award at The 26th Japan Professional Music Recording Award
2020.03.06
Received the 23rd Art Division New Face Award at Japan Media Arts Festival.
CAUTION
When you access from out of Japan, occasionally the original form doesn't work well.
Please use this form instead of the original application form in case.
Lenna Creative Commons License application form
Born 1993 in Aichi. First came into contact with contemporary classical music as a member of her high school's choir, and started contributing as a voice performer to numerous songs and sound installations while enrolled at Keio University. Functioning as a crosslink between musicians and technologists, she continues to produce unique contents in projects that benefit from her background experience as a musician, and has just released her first solo album "Orb" in June 2019, based on the concept of using no other sound than her own voice.
– Received the Outstanding performance award and the New Prominent Master Award at The 26th Japan Professional Music Recording Award.
– Selected by Yuri Suzuki as one of the "Shure24", the definitive list of people pushing audio culture forward
– "Lenna (2019, 2ch ver.)" Exhibition at the NTT InterCommunication Center[ICC] anechoic chamber.
– "Lenna (2019, 22.2ch ver.)" Exhibition at Yamaguchi Center of Arts and Media [YCAM].
– Planning/sound direction for the Tokyo Stradivarius Festival 2018(@MORI ARTS CENTER GALLERY), the installation "Stradivarius: Timeless Journey" when she was a member of the Qosmo, the creative studio based in Tokyo. (Spikes Asia 2019 Digital Craft : Grand Prix)
– "Romance(2017)" the sound installation with Masashi Nukata(composer/Playwright of Tokyo Shiokouji/Nuthmique) was exhibited at Institut français du Japon – Tokyo.