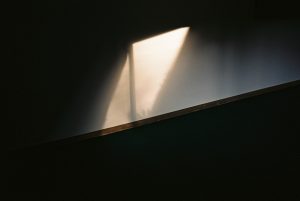 深夜廟
Title : 深夜廟
Artist : ISAO / Tomohito Yoshijima
Cat No : SVTPg-001
Release Date : Aug 2nd 2017
Format : CD/Digital
Recording and Mastering by : Katsunori Fukuoka / Flysound
​Artwork : Mika Kitamura
Poet:Yuki Nakamura
Track list
1.不適温
2.世界から興味のない熱帯夜
3.気密の水銀/めいっぱいふくんだ水
4.肌
5.Heliotrope
6.有為の対話
7.獏
8.夜を弔う
A unit by two musicians, ISAO who has been in charge of drums for many years at haruka nakamura PIANO Ensemble, and Tomohito Yoshima who is in charge of support drums at Oyasumi hologram etc. will release a debut album.
Contemporary music live "Late night temple" by two drums which was held monthly at "Tea ceremony in Tokyo" in Yotsuya. The sound of many percussion instruments which disappear slightly will sound like a whisper of musical instruments that awoke in the middle of the night. Scratch, stroke, shake, shake ,,,. In addition to the method of "hitting" percussion instruments, it also makes me realize that there are many ways of expression.
Mastering live recording performed in January 2017 at Itabashi-Anjoin. The making of sounds that also leads to contemporary dance and ballet has gained popularity as attracting attention from choreographers and dancers.
The photographs of Mika Kitamura and the artworks packaged together with Yuki Nakamura's poems put on the word late night temple are even further deeply entering the work.
「深夜廟」生まれてすぐ
あなたは夜を知ってゐた
夜がなんたるかを
その身体の空白は
しつかりと覚えてゐた
目蓋をおろすための光はあり
寂寞に世界が咼もうとしても
あらゆるものに
語りかけることが赦された
硬い背骨を
土と草の上に預け
けつして噛み砕くことなく
小半日を待つて過ごした
それでも夜は
あなたの底のない空白を
正しく冷やしてゆく
生まれてすぐ
あなたは夜を知ってゐた
夜がなんたるかを
その身体の空白は
しつかりと覚えてゐた
夜は今
あなたが振り返るその街の中で
弔われて往く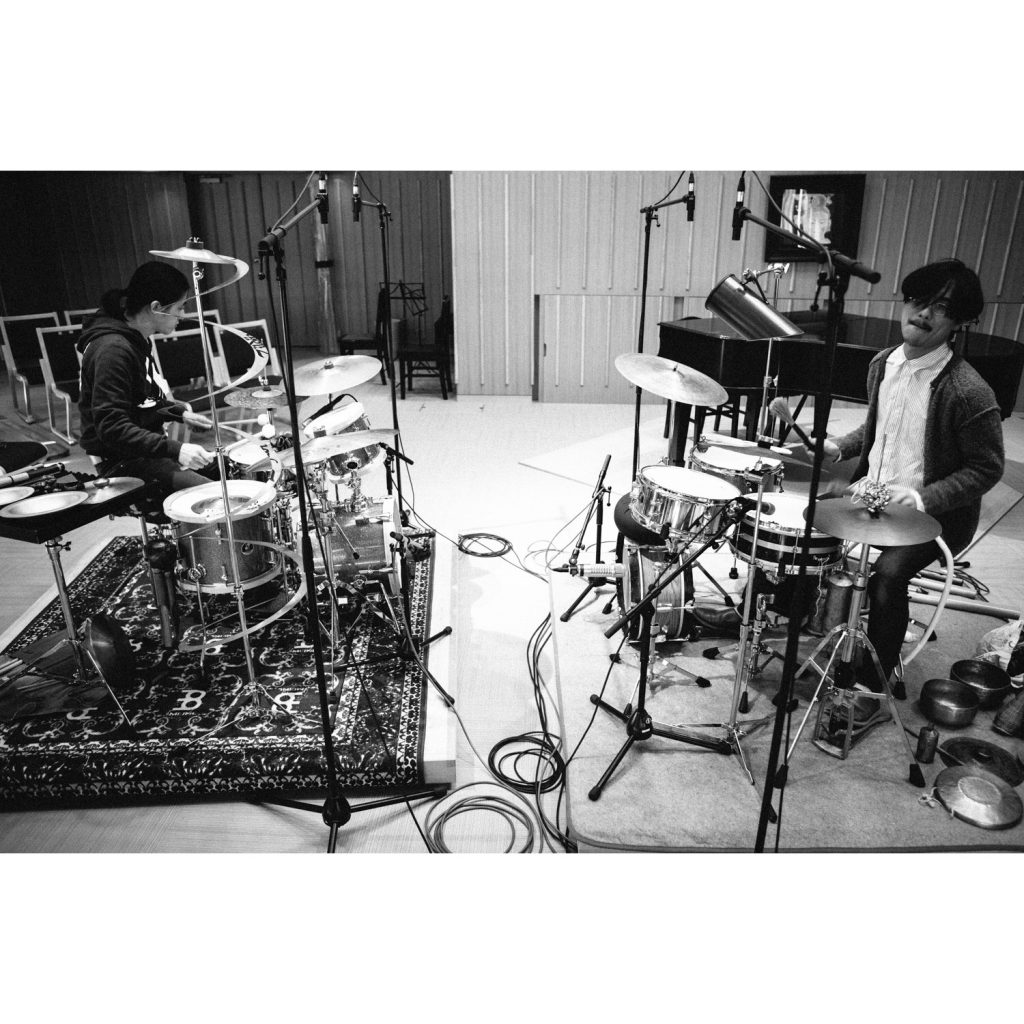 ISAO
Participating in harukanakamura PIANO ensemble, collaboration with Aoba Ichiko, participation in ARAKI Shin's album, participation in projects such as Ironomi, Uchida Teru, sawako and support of Hatakeyama Miyuki. It has a reputation for making sounds freely from percussion instruments and non percussion instruments, making sound drifting in the space.
Tomohito Yoshijima
Began playing drums at Waseda University, studying under Mr. Ichimi Ikemasa. After graduation, I enrolled in the Jaszyaku School of Sushi Gakuen Music University. Started professional activities from the time of studying abroad. As a performer, Godaigo's guitarist In collaboration with various musicians, regardless of genre, including Mr. Takami Asano and base performer Hiroaki Mizutani. In recent years, he is also active in support of good night hologram and his own TRIO group "SKYTRIO". A sound traveler who specializes in fine tones and weak sounds and uses unique dynamics to create distinctive swells.