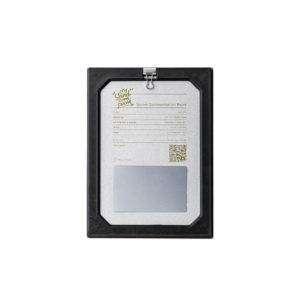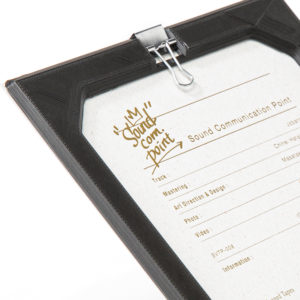 Sound Communication Point
---
Title : Sound Communication Point
Track : Jobanshi
Mastered : Chihei Hatakeyama
Art Direction & Design : Masataka Takahashi
Video : Motokazu Horikiri
Cat No : SVTP-008
Release Date : June 18th 2021
Format : Telephone Card / Digital streaming for archive
Track list
01. Sound Communication Point #1
02. Sound Communication Point #2
03. Sound Communication Point #3
04. Sound Communication Point #4
The theme of Salvaged Tapes 2020-2021, "In the Wilderness", was inspired by the poet Saburo Kuroda's work Yoru no mado ("Window of the Night").The collection is based on the concept of using public telephones in an urban environment, in which people may feel the sense of "floating in a city," where there is no dependency upon it,and the infrastructure of the public telephone as a motif similar to the save point in a videogame.
In the Wilderness attempts to provide a unique journey to an audience, from downloading to listening to audio tracks. This audio journey requires that the audience use actual 50-degree phone cards on public phones in order to send short texts to certain specified numbers. Upon doing so, they receive a link from that number to download the collection's tracks. These phone cards come with the product, and can be transferred to others legally at the original owner's discretion. In this way, listeners are able to share the same musical experience. The total number of tracks of In the Wilderness is limited to four, with each released at a different time.
The four tracks have been produced by the ambient musician and sound collage artist Jobanshi, who is known for his three-dimensional and immersive sound expression using digitally processed natural sounds recorded using binaural and ambisonic microphones, as well as other equipment. In recent years, Jobanshi has been involved in the music for the Hotel Gajoen Tokyo's Hyakudan Staircase, a tangible cultural property designated by the Tokyo Metropolitan Government in 2019, and the collection theme for Japanese fashion brand DRESSEDUNDRESSED from 2020. For the packaging and artwork, we have selected electronic musician NASAA, who is also active in the field of media art and sound art, and who has received the Good Design Award 2020 for the BONX mini and the VGP 2020 Award for the NUARL N6 / N6 pro as a product designer and design strategist. The teaser movie was directed by Motokazu Horikiri, who has worked with the likes of Lovely Summer-chan, Yo Irie, Haruko Tajima and Osamu Akimoto.
In the Wilderness interrogates the experience of listening to music in differing formats, such as streaming, which is now perhaps the most common way of consuming music. This Salvaged Tapes 2020–2021 collection explores more deeply the thoughts and ideas behind appropriating media, by using several different means of recording and transmitting sound.
---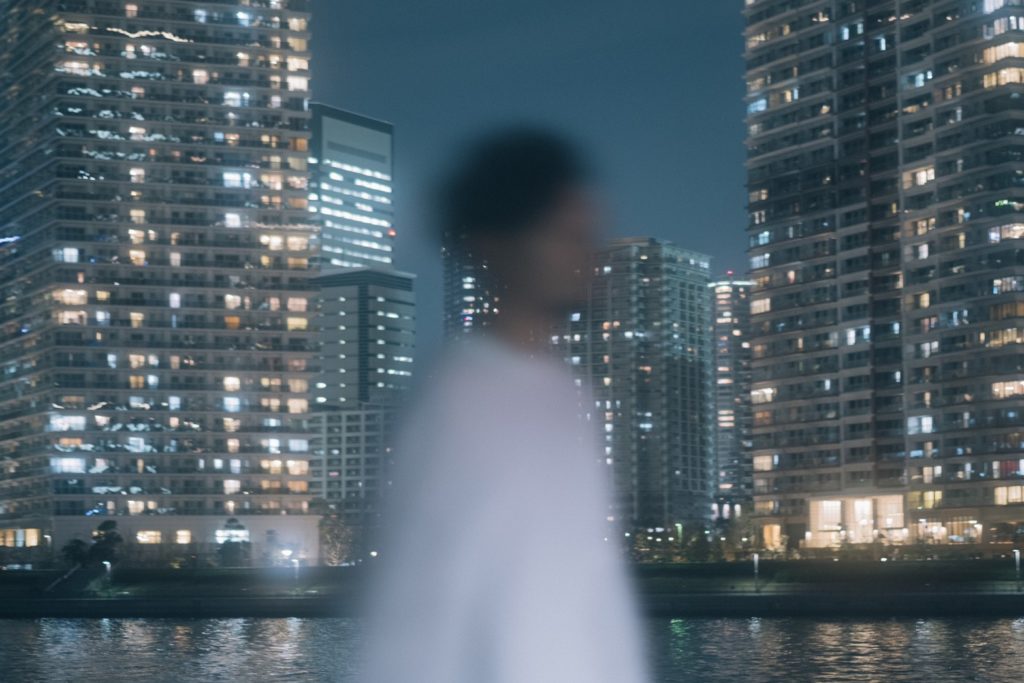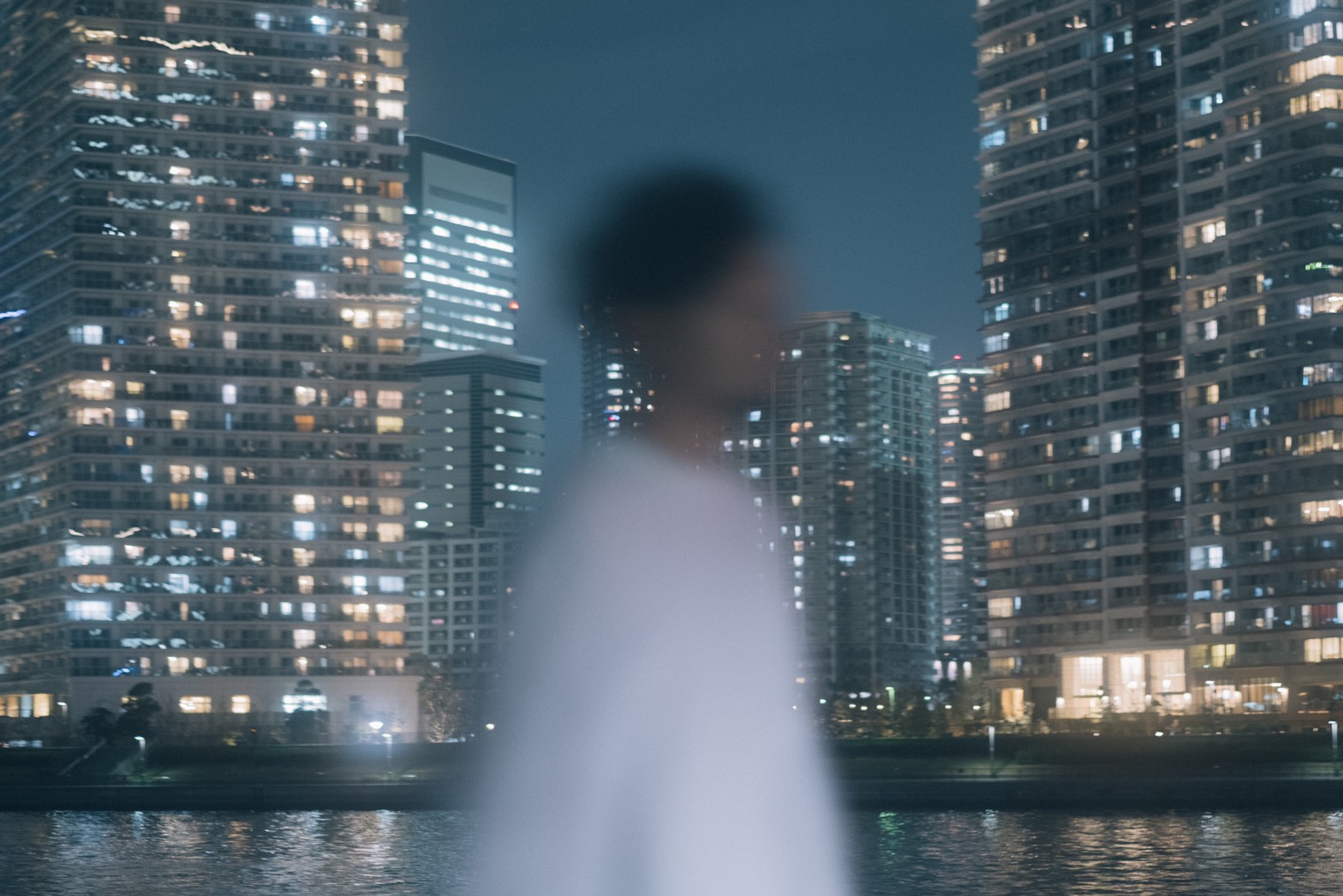 Jobanshi is a Japanese ambient musician and sound designer, he started his career in 2014 with the release of his first full-length album through the Tokyo-based company, stuk Label. He records the sounds of nature with binaural and ambisonic microphones, which are then processed digitally. His approach to musical expression is well known, as he creates three-dimensional and immersive experiences for his audiences. Since his debut, Jobanshi has released recordings in over ten countries worldwide on as many recording labels, and has created sound effects for other media, such as films, commercials, and Internet programs. In recent years, he has organized installation events using unique spatial expression methods that incorporate multichannel audio, during which audiences can experience a limited soundscape in a public-space environment. In 2019, Jobanshi created the music for Hotel Gajoen Tokyo's Hundred Stages exhibition, which was designated as a cultural property by the Tokyo Metropolitan Government. Since 2020, he has also composed the theme music for the Japanese fashion brand, DressedUndressed.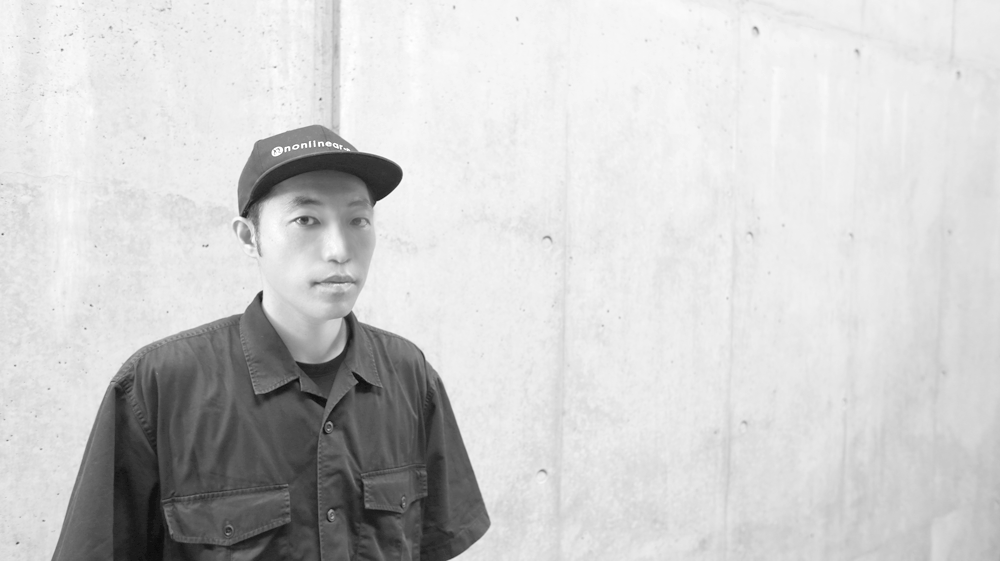 Masataka Takahashi
Takahashi Masataka is a product designer and design strategist who works on projects that involve providing creative and technical direction for product development. His career engages a wide range of product genres, including BtoB and BtoC, Internet of things products, audio equipment, kitchen sundries, and store designs and fixtures. His designs have received several awards, including Japan's Good Design Award (in 2020, for the BONX mini), and the prestigious VGP Award (in 2020, for the NUARL N6 line of earbuds).He also works in the media and sound arts as an electronic musician under the name NASAA. He has released his music via the Japan branch of dublab, the Los Angeles-based non-profit radio station. He has also performed in Japan's live-streaming studio, Dommune. As an organizer and planner of Nonlinear-nauts (an event that provides a platform for artists who utilize experimental approaches), he manages sound artists from Japan and worldwide.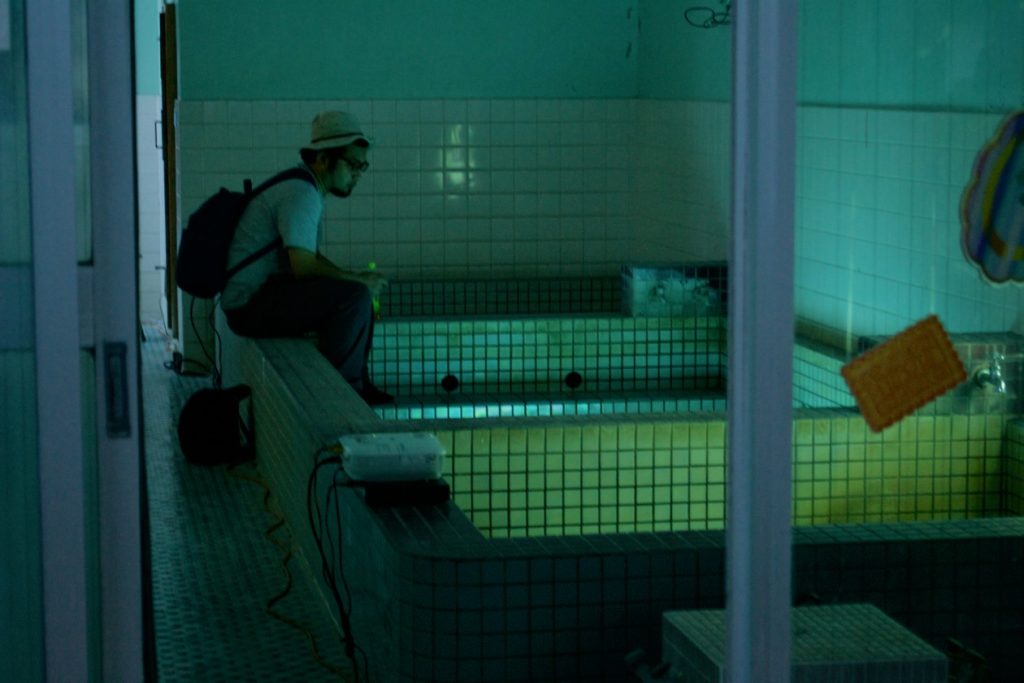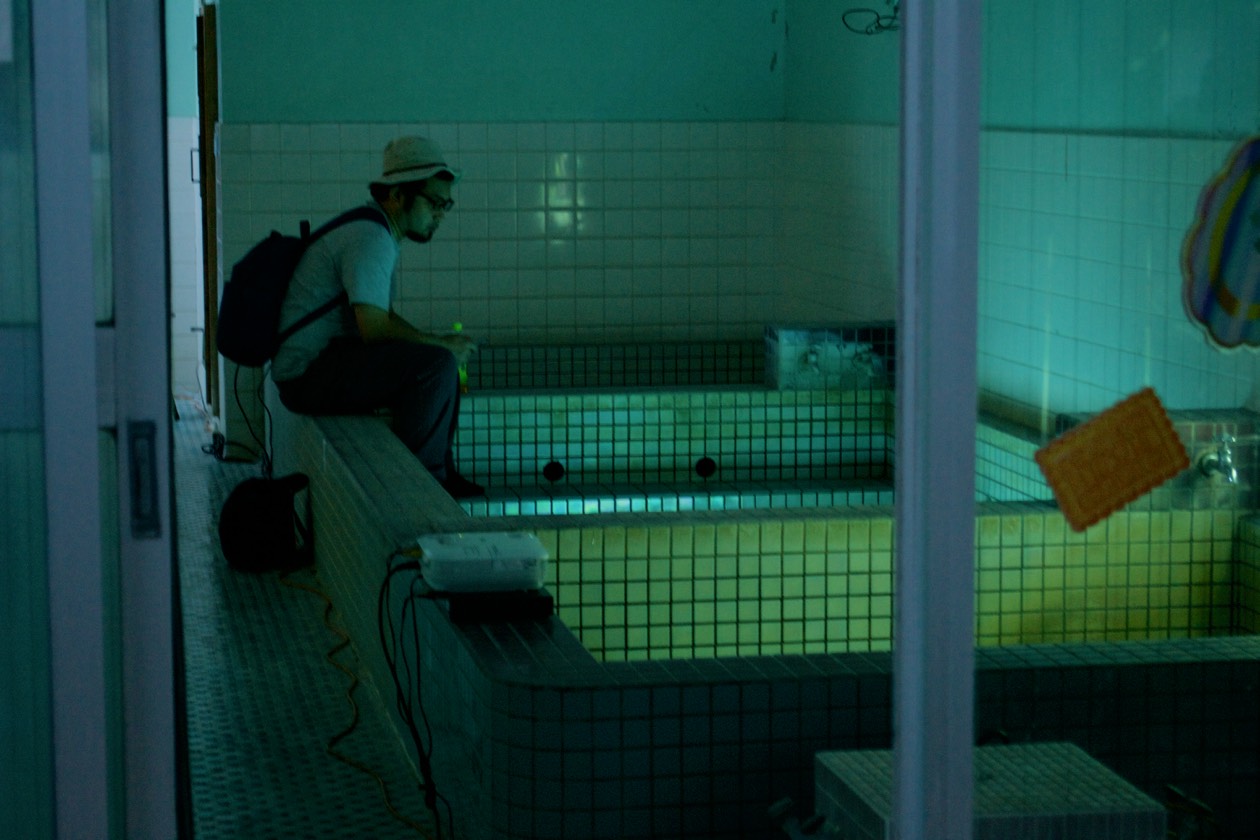 Motokazu Horikiri is a filmmaker, video creator, who has worked on music videos (Lovely Summer-chan, Yo Irie, Haruko Tajima, Osamu Akimoto) and comedy solo OPs (Saraba Seishun no Hikari, Zofie, Yoshizumi, The Mummy).